Meet our leadership
Say hello to the leadership team at SFA. Got questions for the lead team at SFA? Contact us by clicking here.
Brian Jones - Senior Pastor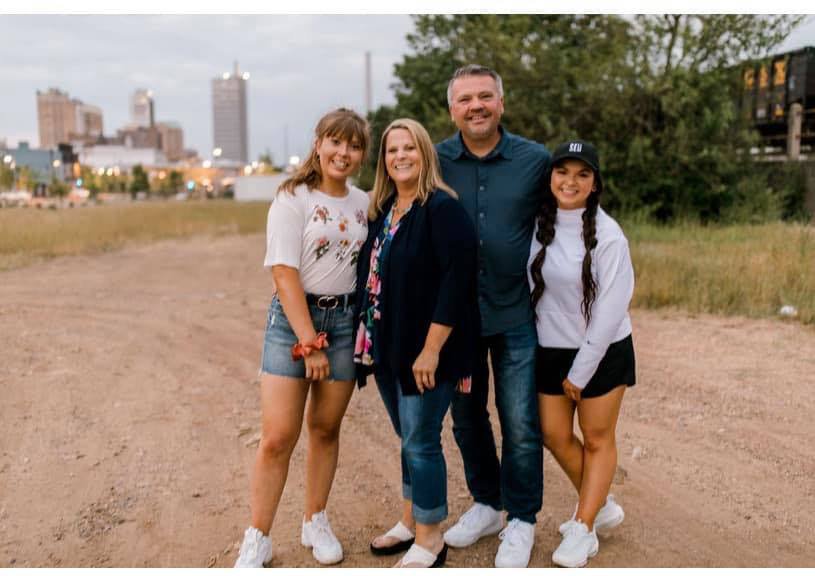 Ministry role and responsibility
I have the great honor and privilege to serve as Senior Pastor at SFA. My role is to help lead people to Christ, help them grow in their relationship with Christ, and help them discover their purpose in the body of Christ. I'm here to love you, help you, and serve you in whatever capacity you may need.
About me and my family
I was certified as a minister with the Alabama District of the Assemblies of God in 2003, was licensed in 2006 and was ordained in 2008. I was born and raised in Columbiana, AL. I met my wife, Tammy, at the age of 24 and have three beautiful girls, Destiny, Grace and Joy. We have been in the ministry together for over 20 years serving as Singles Directors, Children's Pastors, Youth Pastors as well as Senior Pastors at various churches across the state.
Favorite scripture
Isaiah 66:1 "Thus says the Lord: "Heaven is my throne, and the earth is my footstool; what is the house that you would build for me, and what is the place of my rest?
Interesting fact
In my spare time, I enjoy spending time with my wife and daughters. I also love wood working, playing golf, and traveling.
Austin Murphey - Youth and Worship Pastor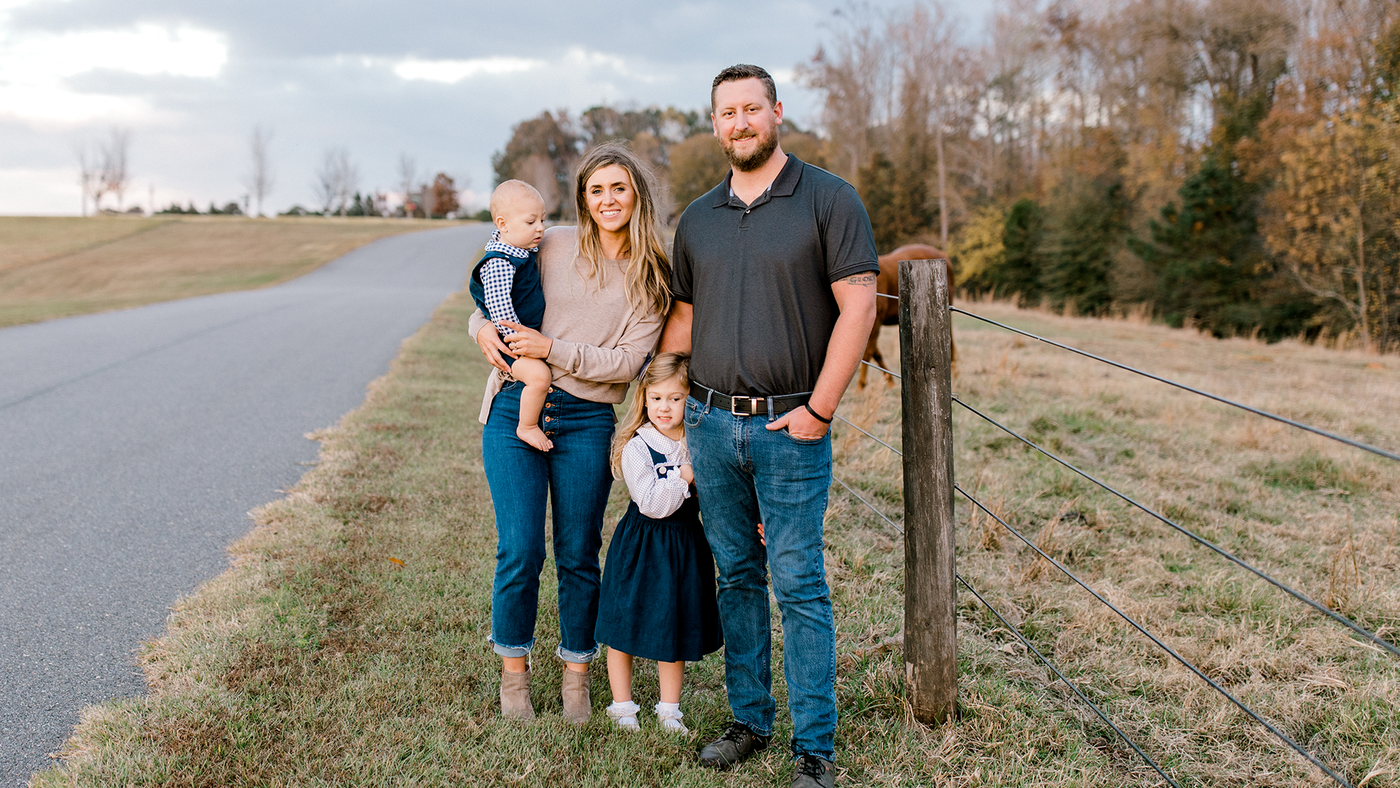 Ministry role and responsibility
I oversee our Youth ministry ranging from 7th-12th grade. It is a true honor being able to pastor these students and watch God change their lives. One of my biggest prayers is that Gods presence would be known at Sylacauga First Assembly! That we would students and families get saved, set free, healed, inspired, and anointed to fulfill Gods purpose for their lives! Join me in praying for this next generation!
About me and my family
My wife, Karrah, and I have been married since April 2015 and have been blessed with three beautiful children. We have a daughter named Selah and two sons named Brooks and Micah.
Favorite scripture
Galations 2:20 "I have been crucified with Christ. It is no longer I who live, but Christ who lives in me. And the life I now live in the flesh I live by faith in the Son of God, who loved me and gave himself for me." I love this powerful daily reminder that my sins were paid on the cross by the blood of Jesus. I am forgiven, redeemed and set free.
Interesting fact
I love being active, working outside, and playing golf in my spare time.