Who we are
Sylacauga First Assembly cares about one thing more than anything else, Jesus Christ. SFA is a family of individuals that have found hope in Jesus, and simply want as many people as possible to experience that exact same freedom.
Where we come from
In January 1945 a small group of believers began meeting for worship in a 14ft. by 16ft. wood frame building on the Old Talladega Highway. On may 26, 1945 a meeting was held and Rev. D.H. Brown, Alabama Home Missions Director of the Assemblies of God, set the church in order with Rev. Sam Connell being elected the first pastor.
On November 16th, 1945 a parsonage with two lots, totaling 100 ft. by 16ft., was purchased at the corner of Oakland and 8th street. A small block sanctuary seating approximately 100 people was constructed. In 1950 five Sunday school rooms were added to the front of the building.
For more information about our church history, check out the wall in Legacy Cafe on your next visit!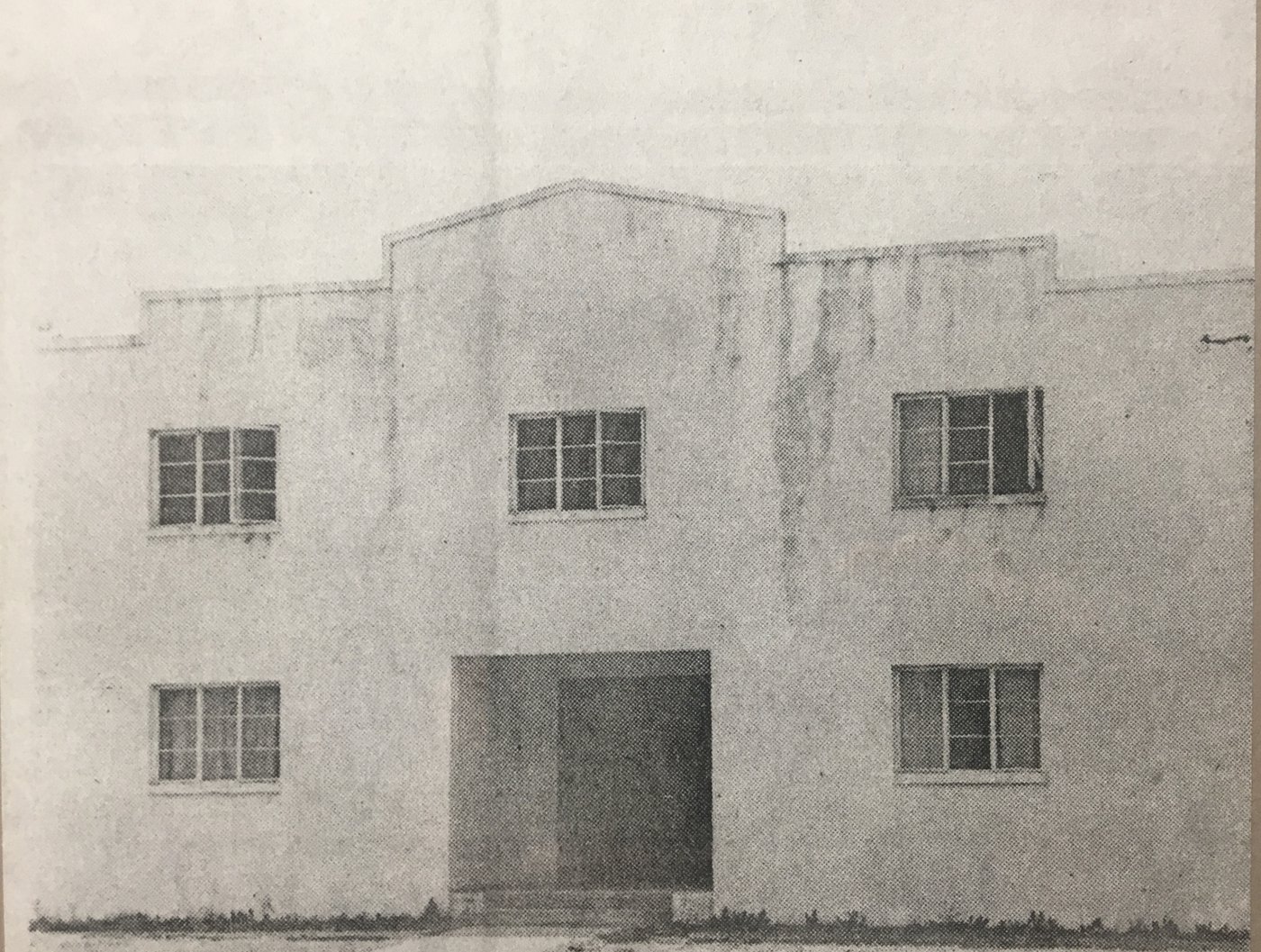 Where we're headed
More than ever, Sylacauga First Assembly is committed to fostering a family built around Jesus. And as we move forward as a church family, inclusion and belonging remain at the center of who we are as followers of Christ.
What this means for you
Most importantly, you're always welcome at Sylacauga First Assembly. We're saving a seat for you. Wherever you're at in your faith journey, you'll always be accepted as part of the SFA family.
Beyond that, if you're ready to plan your first visit, click here. If you want to learn more about our beliefs as a church, click here. Or if you'd simply like to get in touch with a person on our lead team directly, click the button below.