Assembly Youth at SFA
Youth ministry at Sylacauga First Assembly is focused on leading students closer to God through a relationship with Jesus Christ. Along the journey we find ways to connect with one another through fun outings, events, prayer, worship, and the preaching of God's word. Life is a journey and we aim to meet each student where they are in life. Our ministry is diverse in culture and there is a place for YOU at Assembly Youth.
Your first visit
Here's what to expect when visiting Assembly Youth for the first time:
Students can expect a high energy atmosphere upon arriving at a youth service. We'll be sure you're greeted warmly by a leader and you'll know you've found a place to go after God.
After a time in the lounge of playing games and hanging out, the worship room will open at 7pm followed by a Spirit-inspired service together.
A typical service consists of worship, prayer, a message, and the opportunity to respond at the altar with other teenagers. We look forward to seeing you soon!
Meet our Youth Pastor
Pastor Josh is excited about meeting and better yet, getting to know YOU! He understands the struggles teenagers face today and strives to create a safe environment of acceptance, freedom, and growth! Whatever your interests are, PJ believes our common bond is a desperation for Jesus.
Although youth ministry should be fun and socially exciting, these years of a student's life play a critical role in both their spiritual development and overall well being.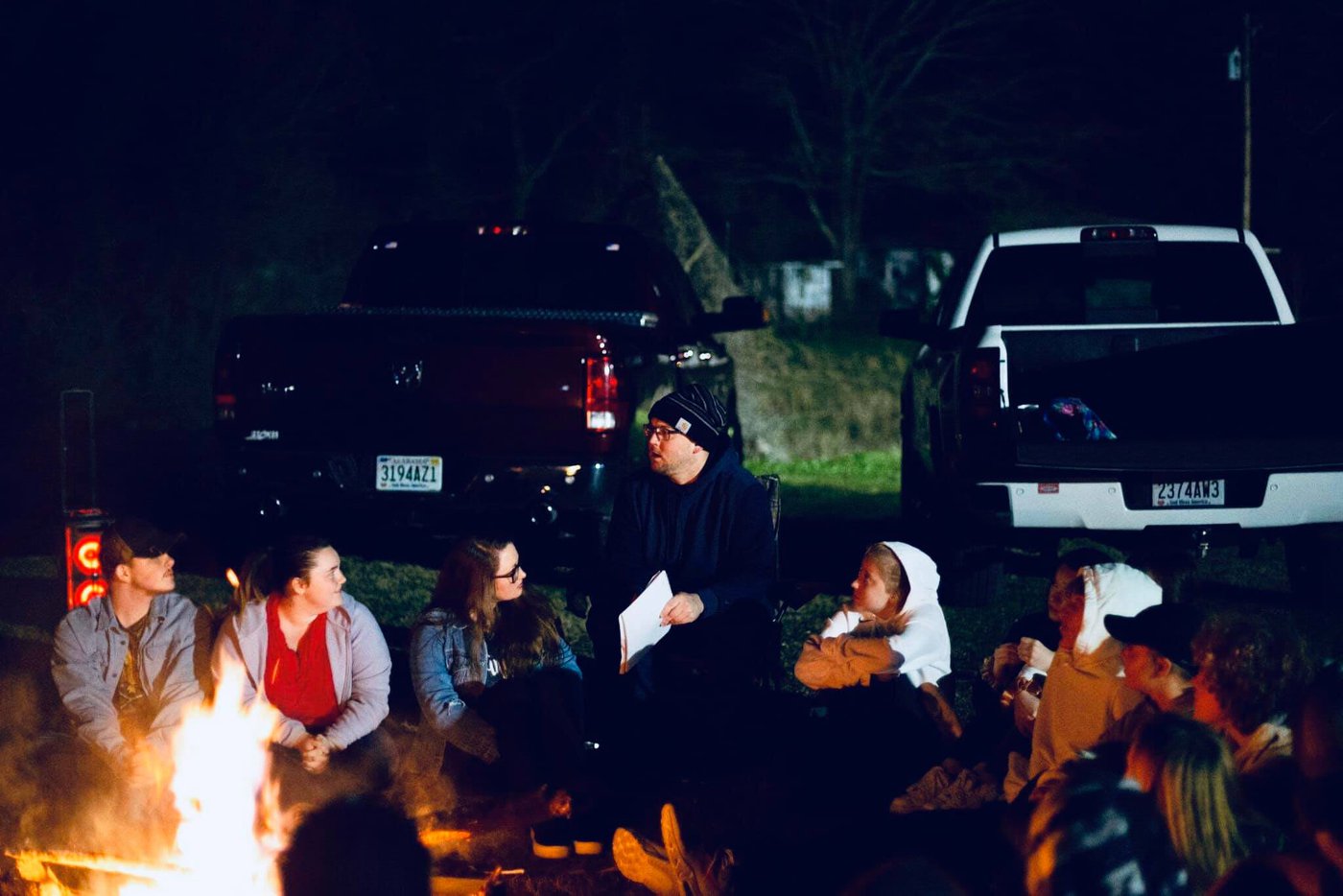 Got questions?
If you have further questions concerning our Assembly Youth experience or visiting Sylacauga First Assembly with youth, simply click the button below and get in touch with us!